So we decided now was a good time to test the game on the unsuspecting public. My long suffering concubine helped me print out various flyers and a huge poster, and we dragged three laptops to Southampton, for their game festival.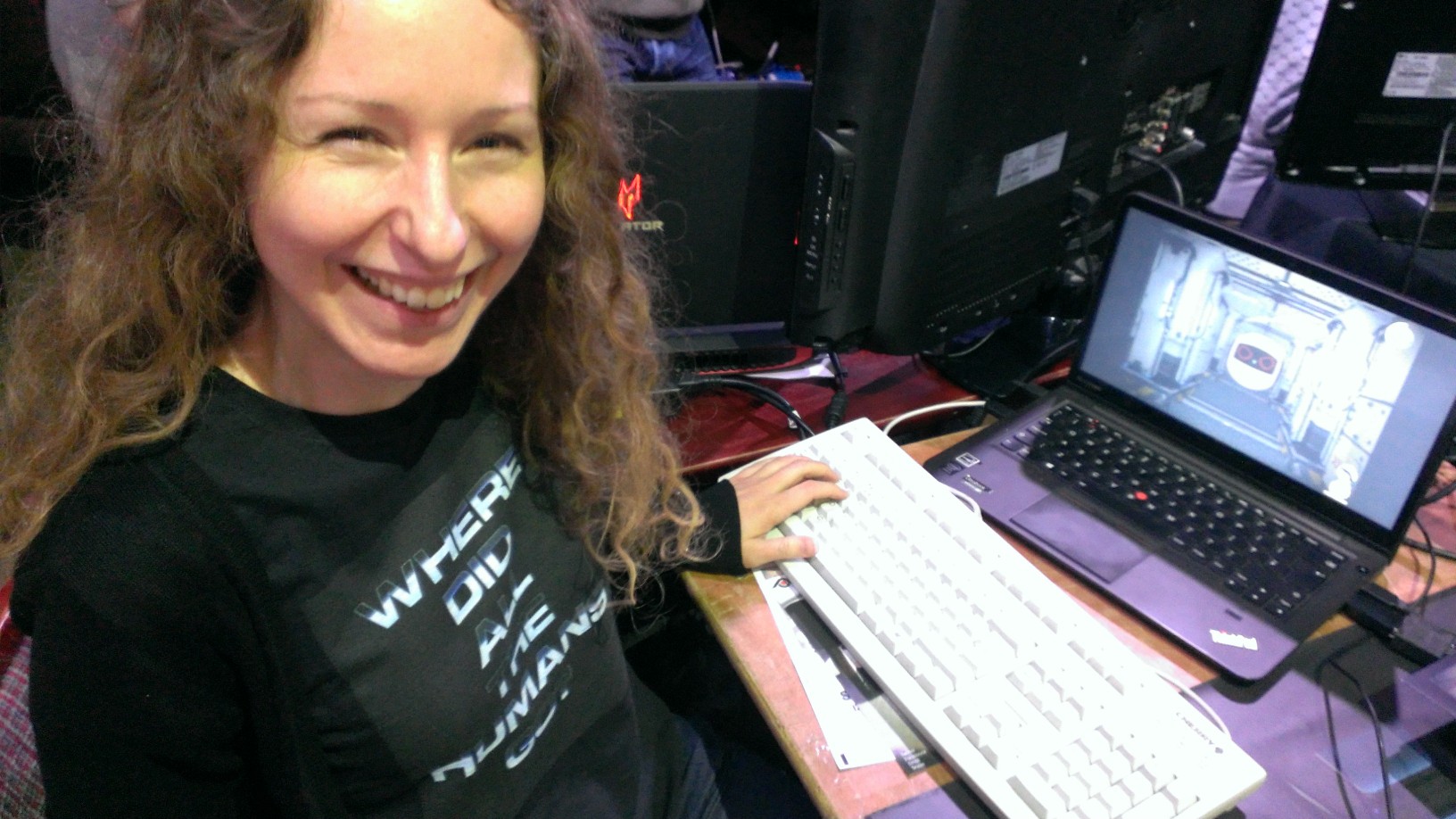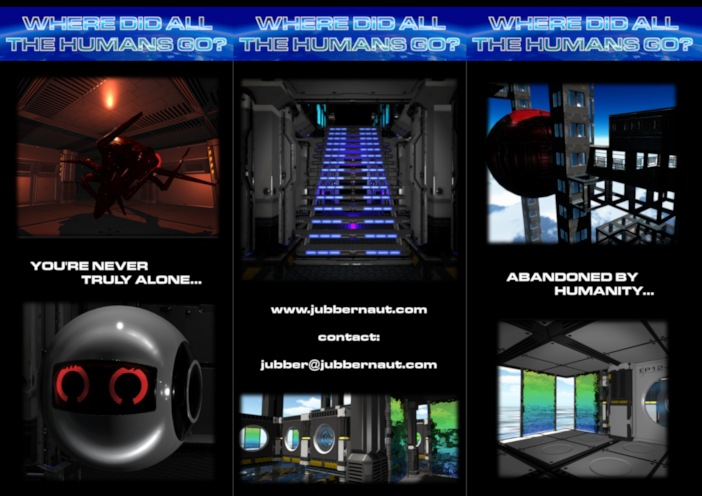 Reactions were very positive across the board – our test subjects played the game for an average of ten or fifteen minutes as they worked their way through the demo puzzles.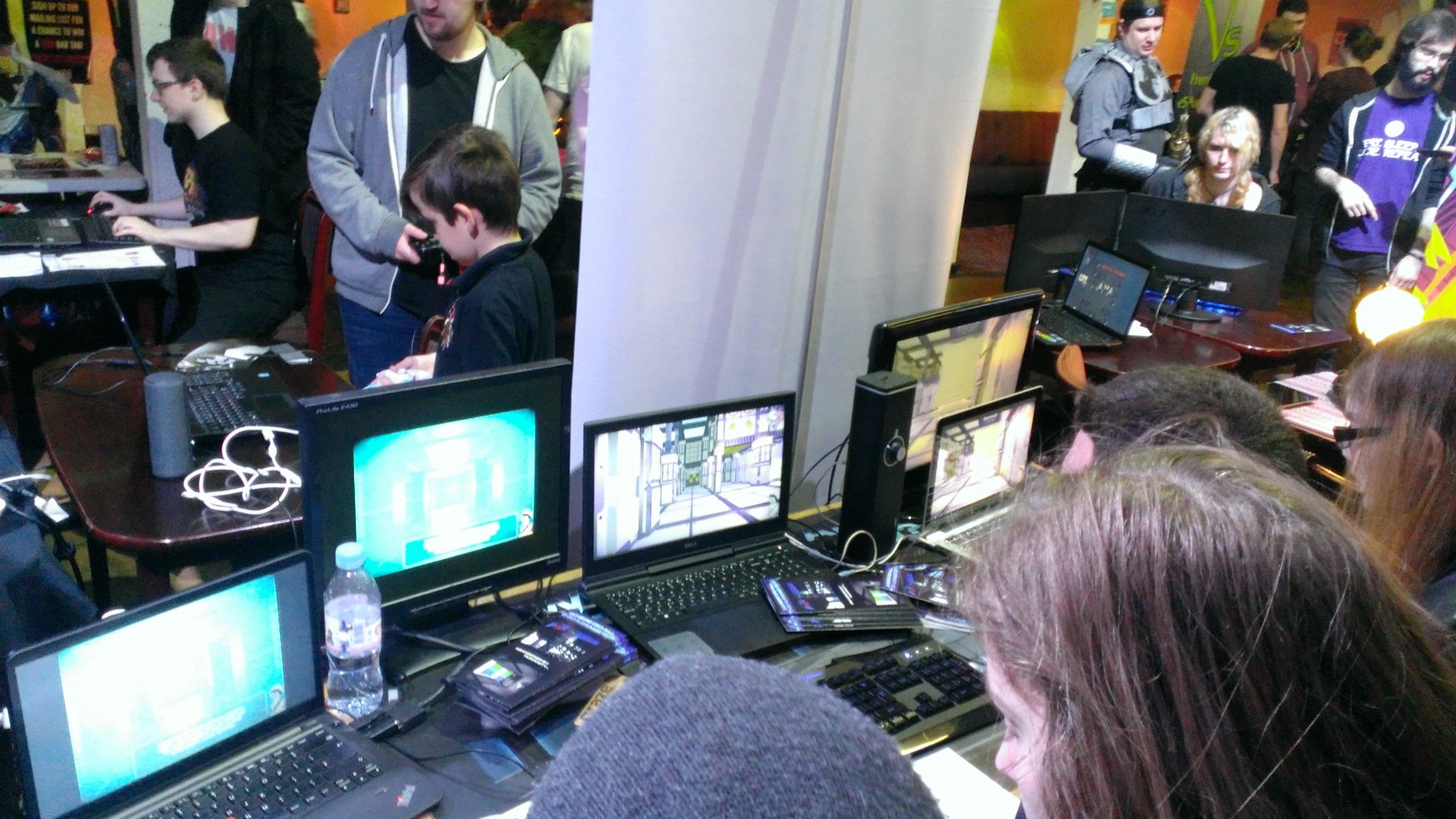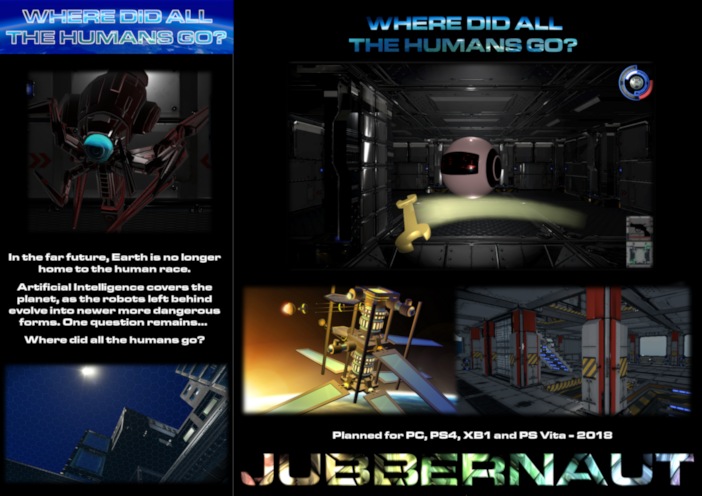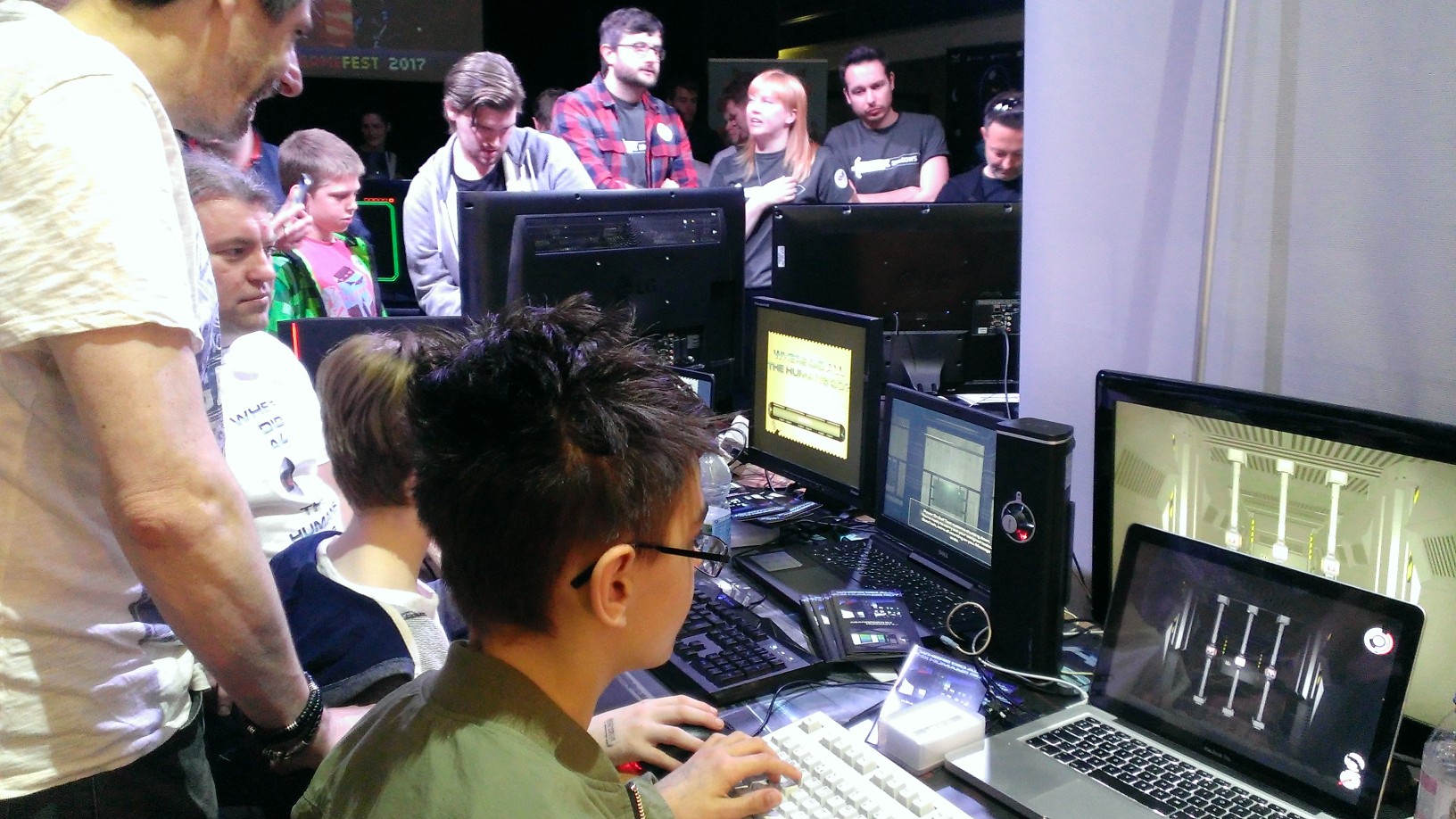 One of our laptops had a graphics card – the other two were running on software emulation, but still managed to be perfectly playable. The apple mac threw away some of the textures because… well, macs. Still, for an experimental build on a frequently idiotic platform, it acquitted itself quite well. I shall allow the laptop to live.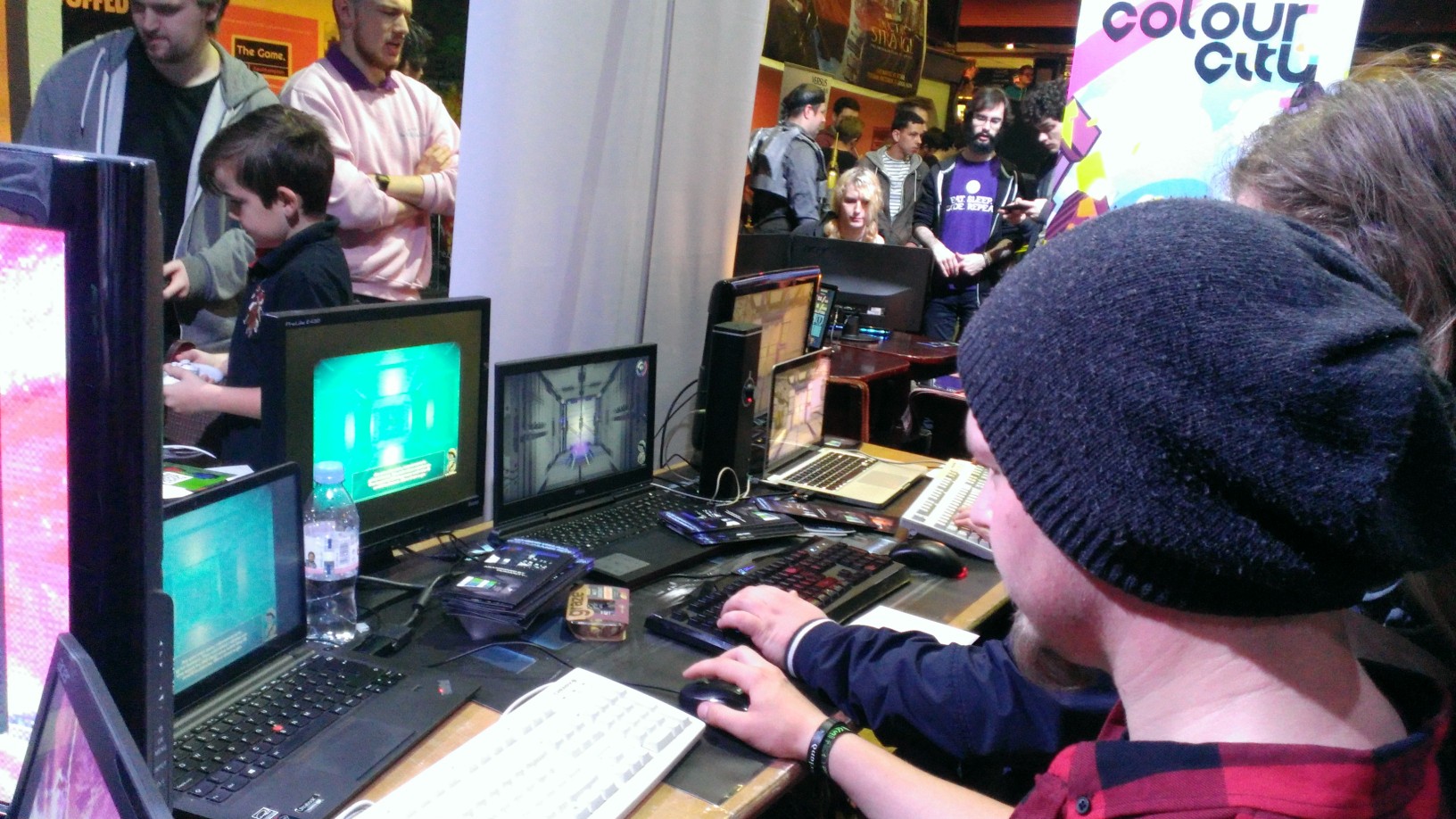 A frequent suggestion was to get ourselves a twitter and a facebook, so I've dutifully added these facilities. New links have been added to the home page. I have no idea what to do with Twitter, but I'm assured it's essential. We also learnt a fair bit about the game's learning curve. Some players, like Marci, took the game apart like a surgeon – I think she's played a fair bit of this genre before. Others required a gentle nudge here and there – which isn't surprising, the puzzles would normally be encountered after the player has learnt a lot of the mechanics.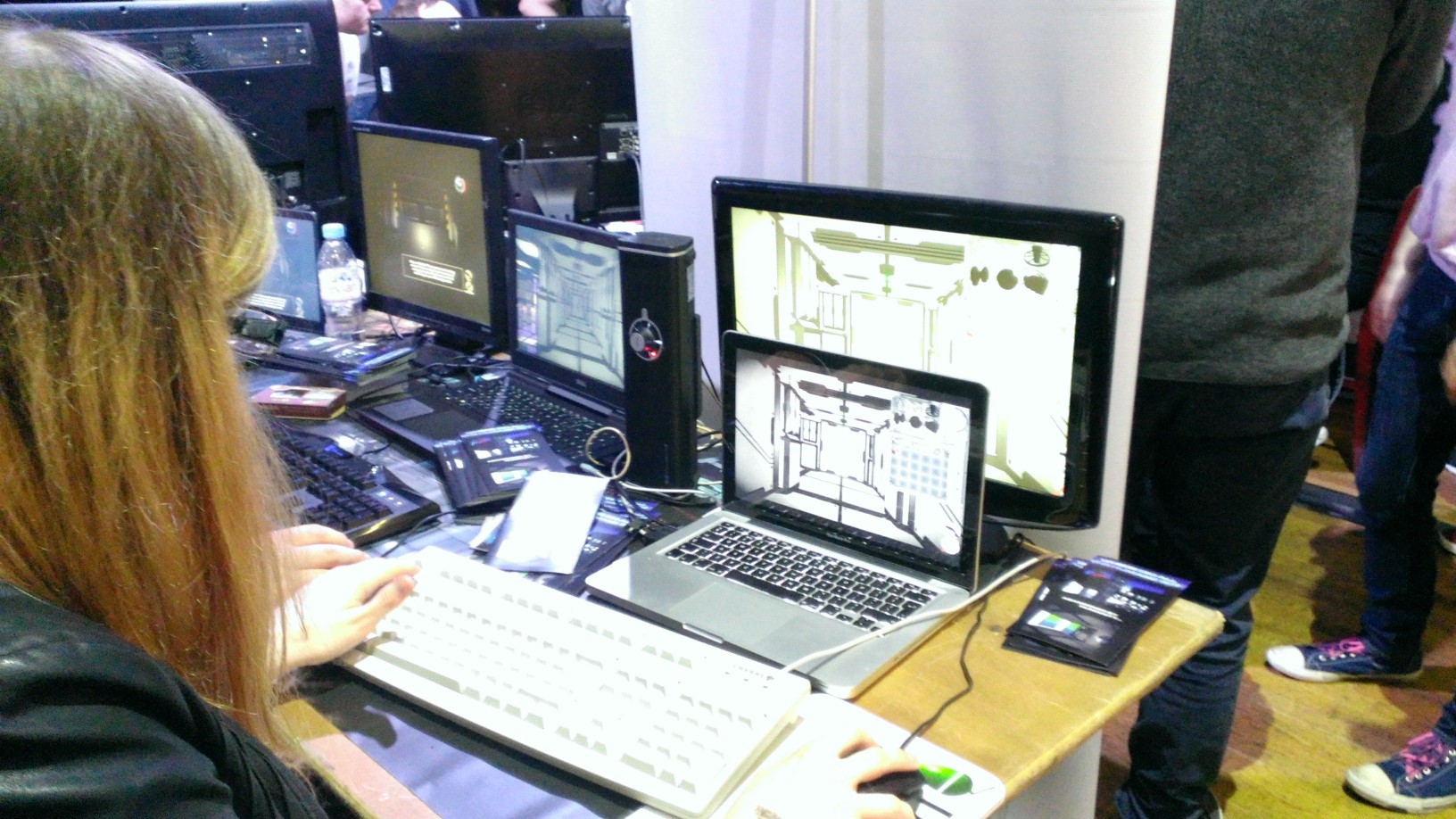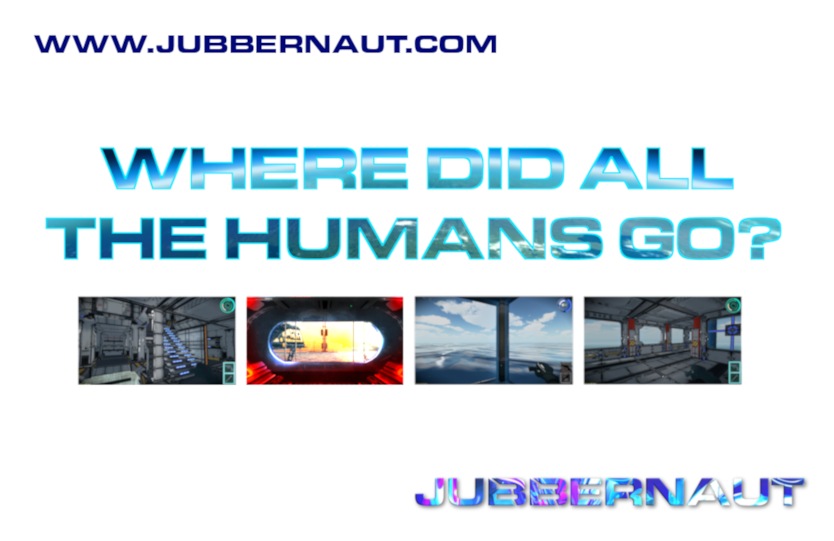 Business cards are a must at trade shows.
So many thanks to everybody who played the game across the day, and kept our laptops in constant use. We had so much enthusiastic feedback, we're more certain than ever that this game is worth completing. We're still many months away from release, but we might go to more of these game shows – actual human interaction is very healthy, plus we get to see which parts of the game require further work or explanation. Many thanks also to the Southampton Games Fest 2017 for hosting our game and providing a pile of power adaptors for all our kit.
On this page you can also find the images we used for flyers and posters. Tip – when printing a poster that's around two metres tall, black doesn't necessarily come out as well on print as on the screen.